Welcome to the Official Website of the Malvern Fire Company
Our fire company takes great pride in protecting and serving our community as well as continuing our rich history in the borough of Malvern. Feel free to stop by the Station anytime. We Operate 5 pieces of Firefighting Apparatus and 5 pieces of Emergency Medical Apparatus. We are always looking for new volunteers and help from the community. Contact us today!
The firehouse is located at 424 East King Street in Malvern Borough. For emergencies, please dial 911. For all other communications we can be reached at 610-647-0693 or via e-mail at info@malvernfireco.com.
---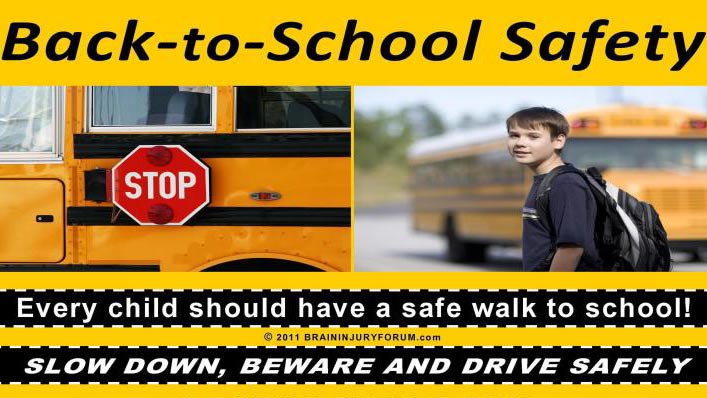 Ladder 4 on scene in the 100 block of West King Street investigating a reported building fire.

Burnt Cooking Brings Building Fire Response in Malvern

News Desk, August 27

At 17:55 Hours Station 4 was dispatched along with Station 5 (East Whiteland), Station 3 (Paoli) and RIT 2 (Berwyn) for a reported building fire at 175 West King Street in Malvern Borough.

Deputy Chief 4 (Gastwirth) responded and was advised tha the caller was reporting smoke in the hallway and laundry room area. Deputy 4 arrived on scene reporting a three story condominium building with nothing ... (Full Story & Photos)


Afternoon Dumpster Fire for MFC

News Desk, August 25

At 16:45 hours, The Malvern Fire Company was dispatched to the unit block of Roselawn Lane in Willistown Township for a dumpster fire.

Tac 4 arrived to find a large construction dumpster fully involved. Due to the length of the driveway and the amount of water that would be needed to fully extinguish the fire, the Tac laid a 3" supply line up the driveway and deployed a 1 3/4" hoseline to extinguish ... (Full Story & Photos)

Third Annual Pig Roast a Huge Success

MFC Watch Desk, August 22

On Saturday August 22nd, our third annual pig roast fundraiser was held. This was the biggest and best year to date and the event could not have been possible without the following sponsors:

 Chris LeBresco
 Great American Pub
 Santoni's Garage
 Willistown Contractors
 Renehan Building Group
 Sugartown Strawberries
 Kohlerman's Pharmacy
 Home Depot
 Acme Markets
 Malvern Automotive
 Belfor ... (Full Story & Photos)


Tac 4 Participates in the Annual Upper Main Line YMCA Emergency Services Day

MFC Watch Desk, August 05

Tac 4 participated in the 13th annual Emergency Services Day at the Upper Main Line YMCA on Wednesday August 5th. This event is put on for all of the summer camp programs that are offered at the YMCA. Each camp group had an opportunity to see various fire, police and EMS units from the surrounding area during the event presenting on various topics. Tac 4 was teamed up with ATV 2 to perform a hands ... (Full Story & Photos)



Tac 4 on hand at the deonstration

Looking to pay your EMS Bill or submit insurance information? Click Here!
Your feedback is important to us! Feel free to sign the guestbook.